Drug Rehab - Northern Kentucky
Ethan Health is a CARF accredited addiction treatment provider specializing in substance use disorders.
We pride ourselves on defining the standard of care and treatment in the Boone county area and are proud to be offering rehabilitation services to those suffering from drug addiction.
Learn a little more about us below:
Ethan Health was founded under the premise that we all deserve a second chance. We are dedicated to helping our patients overcome addiction and begin, or return to, a healthy lifestyle.
Ethan Health offers individual and group therapy, targeted case management and visits with a registered nurse for patients receiving medication assisted treatment. We offer appointments with a physician for medication management.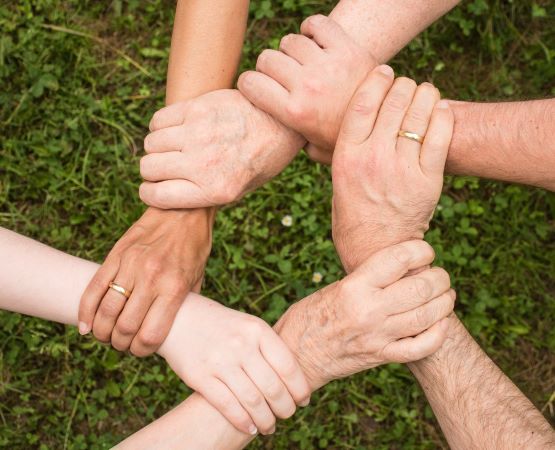 Ethan Health provides outpatient behavioral healthcare to adults experiencing substance use disorders. We provide medication assisted treatment for opioid dependency. We provide these services to Medicaid recipients and those with Anthem Blue Cross Blue Shield commercial insurance.
We understand the effects of drug addiction on both those suffering from it and their loved ones. We strive to help and rehabilitate those who are suffering and enable them to rebuild their lives. We believe in a holistic approach to recovery.
We believe in you.
Want to know more?
Read more about us or contact us to carry on the conversation.

We would love to help you or a loved on begin the journey of recovery.